Pre-Owned Cadillac for Sale in Palo Alto CA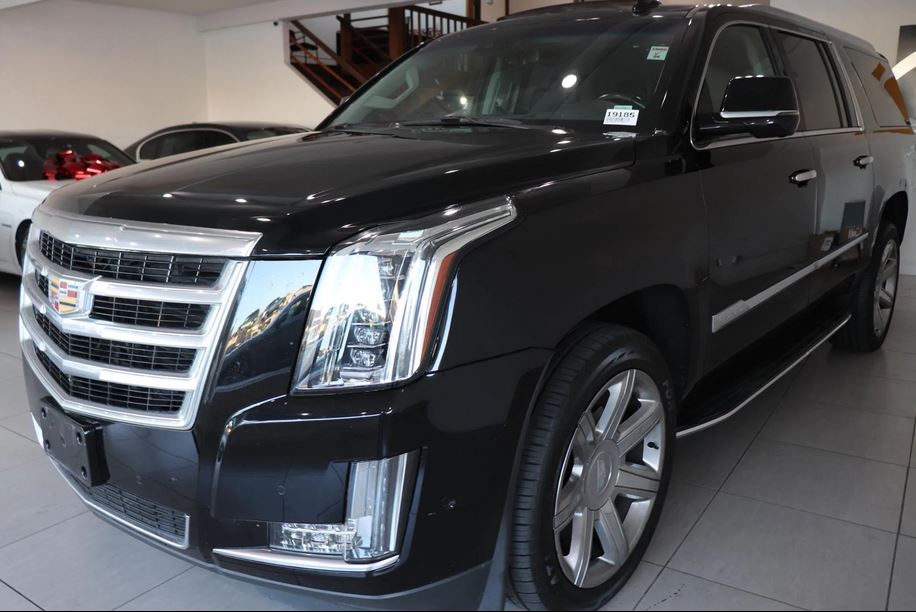 Sunnyvale and Fremont looking to upgrade their daily drive to the luxurious elegance you can only get from a Cadillac, have come to the right place. The team at United Imports has compiled an inventory of the best pre-owned luxury vehicles in the region, and our selection of pristine Cadillac models gives drivers the exclusive driving experience you expect at the best price.
Top Pre-Owned Cadillac near Santa Clara
When it comes to shopping Cadillac, they are one of the rare manufacturers that are strong up and down their entire lineup. So, no matter if you're in the market for a top-choice sedan or a practical yet chic SUV, there's a Cadillac for you.
For a sedan with robust powertrain options, superior handling, and a surplus of standard features, the Cadillac CT6 makes a tremendous first impression on first-time luxury buyers. If it's the size you need, SUVs such as the Cadillac XT5 or the Cadillac Escalade are the way to go. The Cadillac XT5 is a two-row mid-size model that sits five passengers, while the Cadillac Escalade is a three-row full-size SUV that sits seven. Suffice it to say; you have options.
Why Buy Pre-Owned Cadillac
Typically when we think of buying luxury vehicles, pre-owned models aren't the first place most drivers go shopping. However, luxury vehicle owners are great about keeping their vehicles in prime condition, as many of them are car aficionados themselves.
Additionally, we give every pre-owned Cadillac that comes through our dealership a comprehensive inspection from top to bottom to ensure they meet our lofty standards of quality.
Take a Test Drive Today
If you're ready to make the jump to a high-quality pre-owned Cadillac, stop by United Imports and take a test drive today. Our world-class customer service team is ready to match you with your dream Cadillac, and we can wait to see you at the dealership.