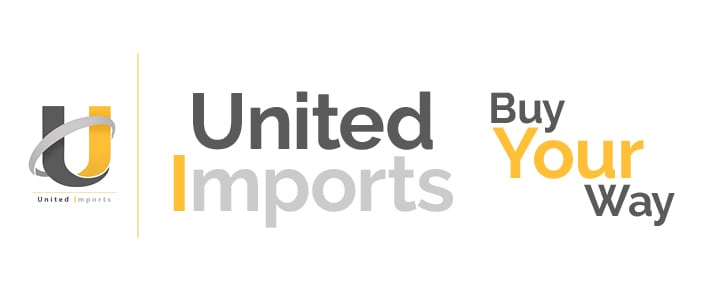 United Imports excitingly provides you the opportunity to purchase a vehicle on your own terms, your own way. The simple and efficient process will get you in your next vehicle in no time. We are helping to simplify the car buying process by giving you the tools to do it as independently as possible. No pressure, no hassle! Buy Your Way!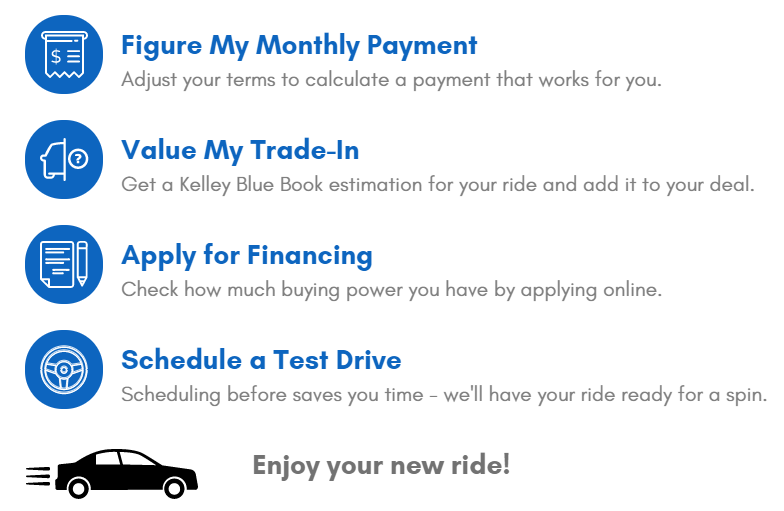 Buy Your Way in San Jose, CA
What if there was a simple four-step process for securing a luxury car or SUV? Here at United Imports, serving Santa Clara, this process is called Buy Your Way. Buy Your Way is a digital-retailing platform that customizes the car-buying process for California shoppers. Whether you reside down the street in San Jose or more than 20 minutes north in Fremont, Buy Your Way will change how you finance a luxury model from a well-known brand like BMW, Lexus, Mercedes-Benz, Porsche, Alfa Romeo and more!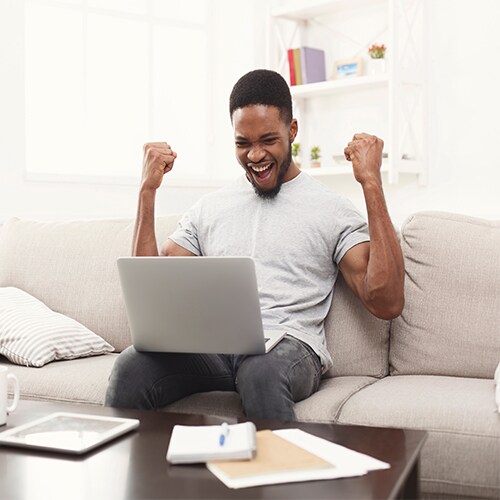 Used Luxury Vehicles on Sale in San Jose, CA
From the list above, you can see the variety of luxury vehicles on sale near Palo Alto, CA. United Imports is proud to be a used luxury dealership. If you have a love for Mercedes-Benz or BMW, but you don't have the budget to buy one of these luxury gran coupes, sedans, or SUVs, we can help you in San Jose. We advertise competitive pricing on high-quality vehicles from a group of luxury automakers. We even have special incentives on models like the used Lexus RX 350, used Audi Q7, and used BMW 4 Series.
When you select the luxury vehicle that you can see yourself in, you can start to Buy Your Way. In four short steps, you'll be on your way to enjoying time behind the wheel of used Lexus, Mercedes-Benz, or BMW!
Four Steps of Buy Your Way at United Imports
With Buy Your Way, we want to give you full control in customizing financing for your used luxury car or SUV. You can complete all four steps from your smartphone or laptop. You can do it from your living room, office, or coffee shop. The main benefit of Buy Your Way is flexibility, and that is what you and other California shoppers deserve when looking for a vehicle upgrade. Here's a preview of what to expect when you buy online at United Imports, serving Sunnyvale.
Figure My Monthly Payment: What is your down payment? How long is your term? These are all factors that can customize a monthly payment for your used luxury car. You'll avoid future stress by ensuring that your monthly payment fits your budget today.
Value My Trade-In: Do you have a used car that you want to sell to United Imports? You can appraise the vehicle's worth with Value Your Trade. You can put the Kelley Blue Book™ estimation toward the cost of your used Mercedes-Benz.
Apply for Financing: Applying for credit ahead of time will save you hours at your used luxury dealership near Santa Clara. One of the staff members at United Imports will outline your buying options after you send in your completed finance application for a used Lexus.
Schedule a Test Drive: Getting behind the wheel is a crucial part of knowing which luxury vehicle to finance. You can set up a test drive online to ensure that the time and date work for your schedule. When you arrive in San Jose, we'll have your used BMW ready to go.
Start Enjoying Your Luxury Car Near Palo Alto Today
The fifth and final step of Buy Your Way will be to enjoy your new ride. We created our digital-retailing platform as a buyer-friendly experience that is free of pressure and hassle. You can work at your own pace to finance a used luxury SUV or sedan from your living room. If there's a question about inventory availability or auto financing, reach out to the United Imports sales team or send us a quick message on our Contact Us page. We're here to support you in your journey to buying luxury transportation in San Jose, CA.
View Inventory